Happy Friday! Linking up with
Leslie
at
A Blonde Ambition
again for
Confessional Friday
.
1. I confess that I haven't been doing so well at my whole make up make over. Remember how I was going to wear less makeup? Yep, that didn't happen. I mean I'm not wearing like 3 colors on my eyes anymore, I have one all over shade and darken the corners a little bit which is less than I was wearing before, but I'm still putting on foundation, concealer, bronzer, eye shadow, eye liner, mascara, and filling in my eyebrows. My routine is going a little faster and I'm using less foundation so all in all less make up isn't my thing.
2. I confess that I'm going out tonight for a friends birthday and I bought a new dress at Target. I'm a little low on spending money this month but I decided I'd rather not eat than buy this dress. This is the first time I've ever decided that. I used to wonder how women picked fashion over food. . . I get it when it's the right dress. I got a great dress and a great necklace. Obviously things I can wear again.
3. I confess that I've been cheating on my diet with these chocolate covered potato chips. I'm sorry, I'm trying to only have like 2 per day but they are so good.
4. I confess that when I shop alone, I talk to myself in my head like I'm Rachel Zoe. I say things like "Oh, I love a good chambray!" "Bah-nanas," and "Look at that peplum. OBSESSED!" It's kind of ridiculous.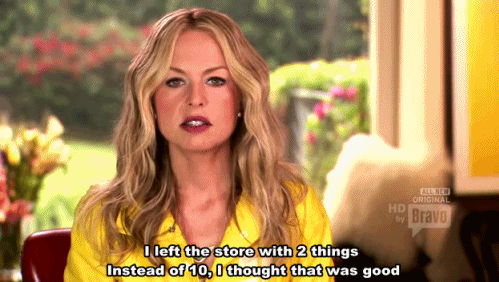 5. I confess, well, okay, this one is embarrassing. I was hard boiling eggs the other day and I heard this weird chirping. I SWORE it was coming from one of the eggs. The water was just warm. I mean deep down I KNEW there wansn't a baby bird in that egg that was still alive. However, leave it to me not to think
"Oh hey, these have been refrigerated, I'm sure if there were a baby bird in the egg it would be dead, not chirping."
I swore I was going to cut one open and find a dead baby bird I could have saved. Nope. Eggs were all clear. I'm just crazy.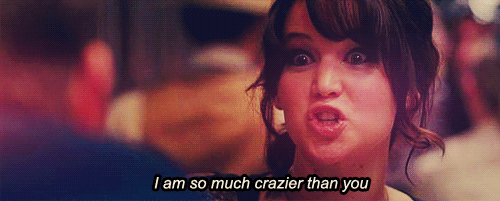 Those are my confessions for the week. I have an exciting weekend ahead and I plan on posting about that Sunday evening. Thanks for stopping by!